For More Information Contact:
Jonathan Burman, Jeanne Beattie or JP O'Hare
(518) 474-1201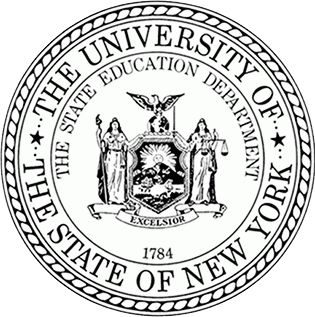 Statement from Board of Regents Chancellor Betty A. Rosa And State Education Commissioner MaryEllen Elia on SUNY Charter Teacher Certification Vote
We strongly disapprove of today's actions by the SUNY Charter Schools Committee. With the adoption of the latest proposal, the Committee ignored our concerns and those of many others in education. Over the past several years, the Board of Regents and the Department have raised standards for our teachers and are working to uplift the entire profession through efforts such as TeachNY. This change lowers standards and will allow inexperienced and unqualified individuals to teach those children that are most in need - students of color, those who are economically disadvantaged, and students with disabilities - in SUNY-authorized charter schools. Lowering standards would not be acceptable for any other profession; this is an insult to the teaching profession. With this irresponsible action, the SUNY Charter Schools Committee has eroded the quality of teachers in New York State and negatively impacted student achievement.
-30-