For More Information Contact:
Jonathan Burman, Jeanne Beattie or JP O'Hare
(518) 474-1201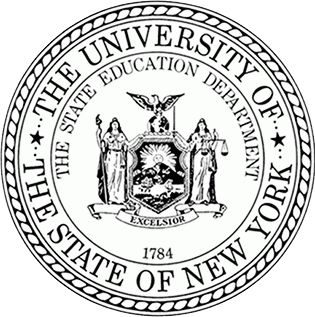 Statement from Commissioner MaryEllen Elia on the Appointment of Dr. Deborah L. Wortham as Interim Superintendent of East Ramapo School District
"Tonight, the East Ramapo School District has taken a major step forward.  Dr. Deborah L. Wortham brings the right kind of experience and leadership the district needs.  Dennis Walcott and the East Ramapo Monitoring Team have been working tirelessly to effect change and improvement in the district, and helping bring Dr. Wortham on board is evidence of the remarkable work the team has done so far.
 
"Dr. Wortham will be a strong voice for all the district's students.  I look forward to working with her, Senator Carlucci, Assemblymembers Jaffee and Zebrowski, the monitors and the East Ramapo school board to restore stability in the district and ensure that all East Ramapo students have the educational opportunities they need and deserve."  -- State Commissioner MaryEllen Elia